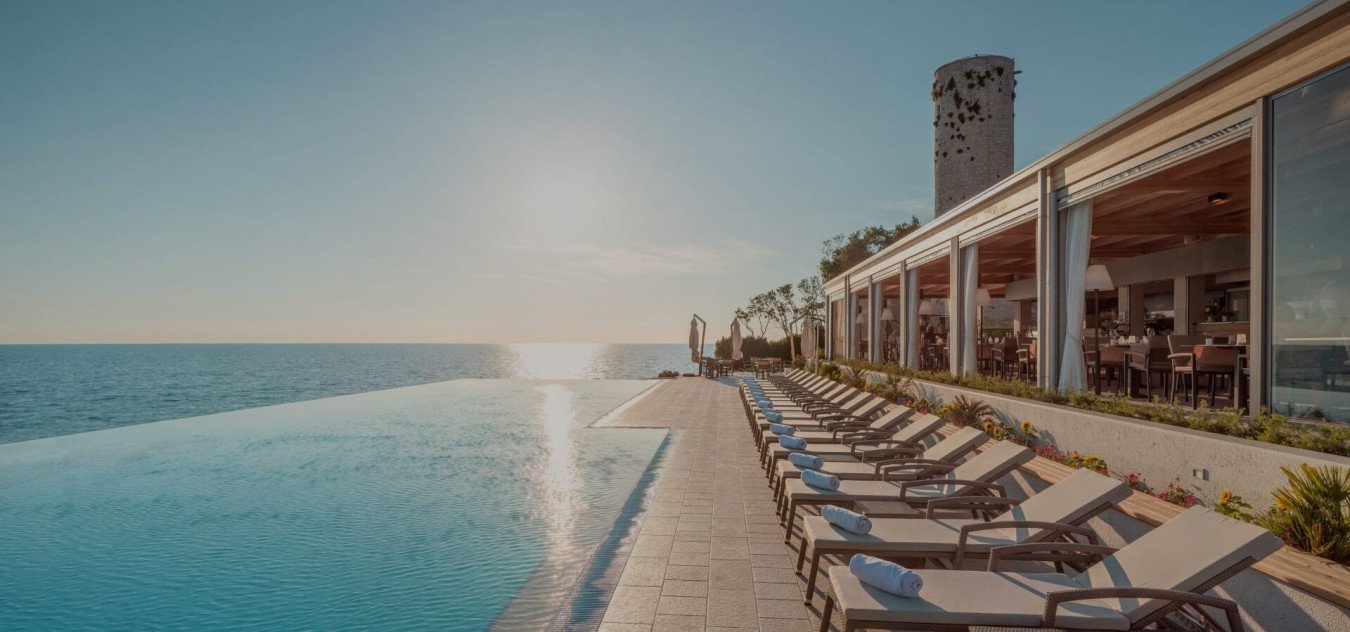 Accommodation in Croatia
Book your accommodation in Croatia! The key to having a successful trip to Croatia is choosing the right accommodation. Our website makes it simple to locate the top lodging choices around the nation, from opulent hotels to comfortable flats and everything in between.
We have something for everyone, whether you're searching for a single adventure, a family holiday, or a romantic break. Choose one of our hotels, resorts, apartments, villas, or mobile homes to begin organizing your ideal vacation to Croatia.

Croatia is a place not to be missed because of its breathtaking natural beauty, mouthwatering cuisine, and intriguing history. Finding the ideal accommodation to enhance your trip and make it unique is simple with the help of our website. Therefore, start looking through our options right away and reserve the Croatian accommodation of your dreams!

Various accommodation options for you:
Book Accommodation in Croatian Regions
Choose your perfect region for the Holidays! Croatia offers a wide range of accommodation options for every taste and budget. You can choose from hotels, apartments, villas, campsites, and more in different regions of Croatia, such as Istria, Dalmatia, islands, or continental Croatia. 

Our top sellers for the perfect holiday
These accommodation options offer high-quality service, comfort, location, and facilities for guests who want to enjoy the best of Croatia's coast and islands. Check Uniline's top sellers!