Uniline
Since it was founded in 1996, the owners and the team had the vision to build a global travel company and through the years it followed its vision. Uniline has reached the status of the leading destination management company for the region of Southeast Europe. Thanks to the results achieved over the years, as well as an extensive network of business partners, today Uniline has a significant market share in the region and has made a notable step forward into emerging markets globally.
Accommodation
We bring you a whole new dimension of travel and are excited to welcome your group and individual clients and provide with: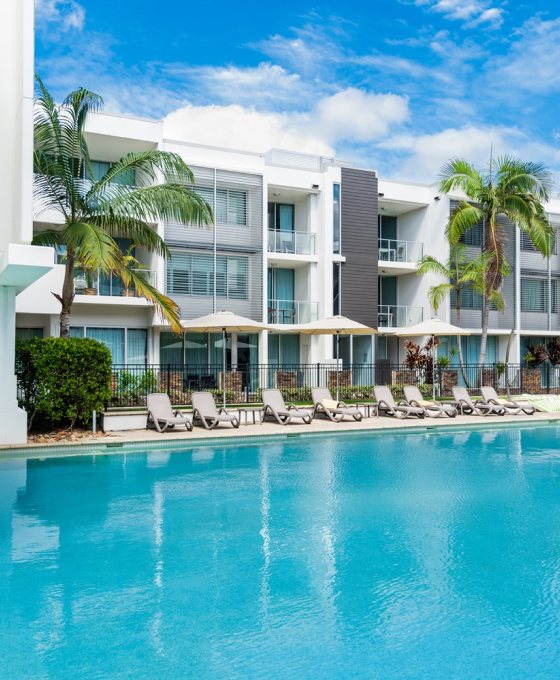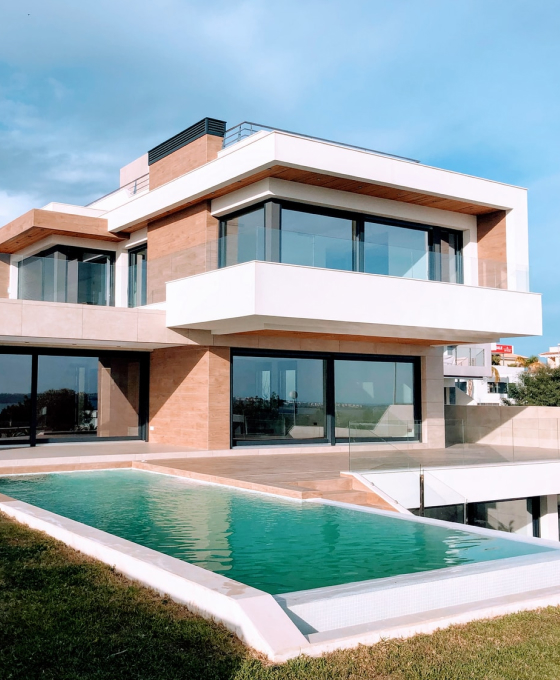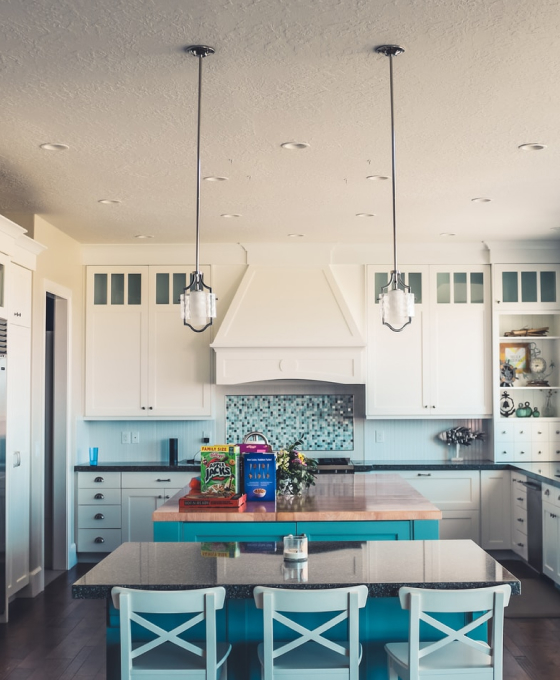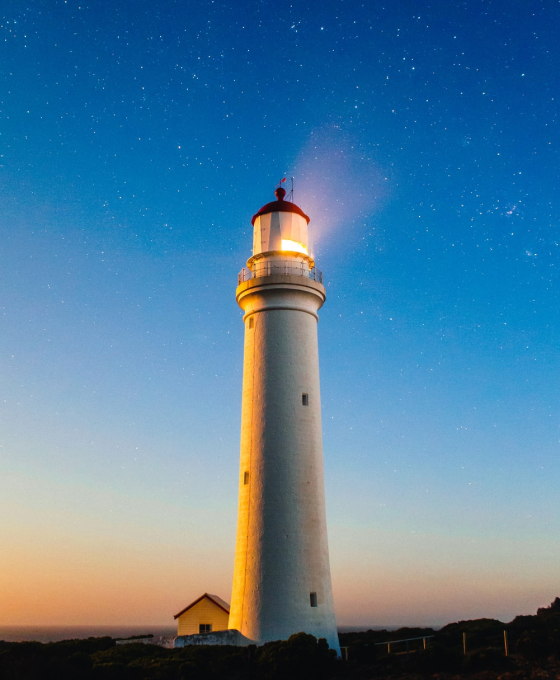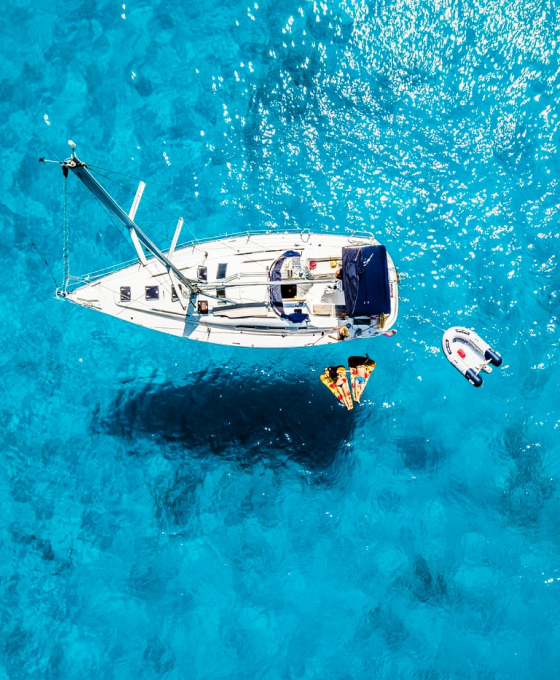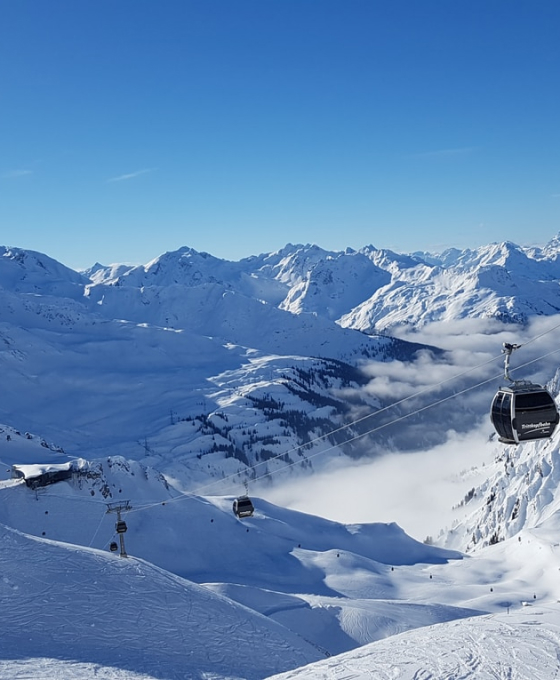 Individual and group travel
Find out why our individual or group tours allow a richer experience, less hassle, and very competitive prices. Uniline has profiled and it is best known in the market for welcoming and serving all kinds of different group and individual clients from all around the world, coming to Croatia and Southeast Europe. Professionals in our team are making sure that you or your clients will have memorable holidays and moments to remember for the rest of their lives.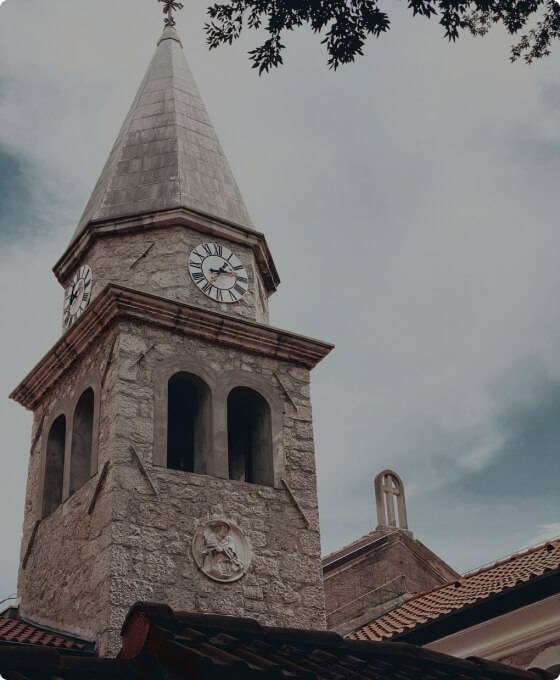 Stationary stay
One destination with excursions to explore the region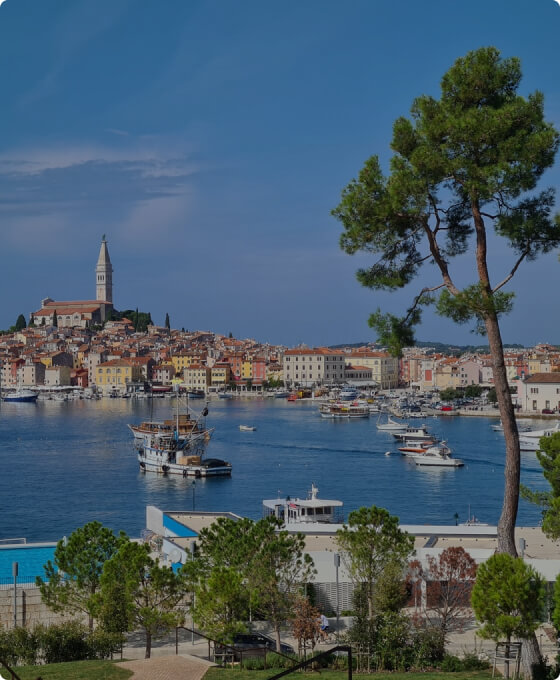 Two center stay
Stay in two different locations and exploring a wider region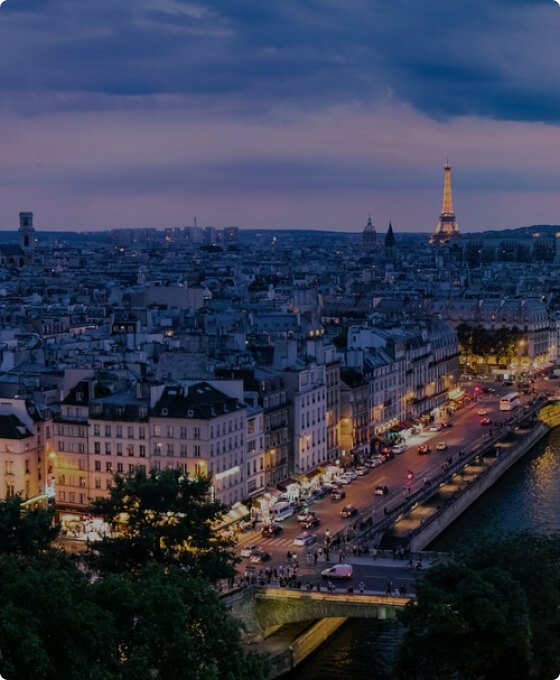 Tours
Visit as many as possible destinations by choosing a round tour (Mono-country or Multi-country (entire Europe))
Ground services
Many years of experience and our professional team have moved the boundaries and created a unique experience of each excursion and transfer. Flexibility, but still responsibility and punctuality...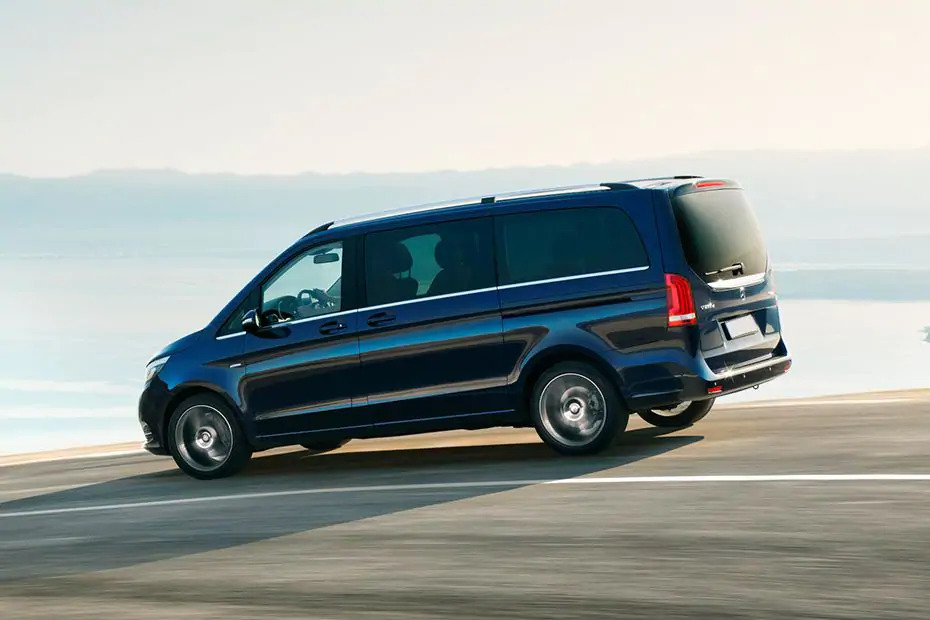 Transfers
Organized transfers with buses, minibusses, cars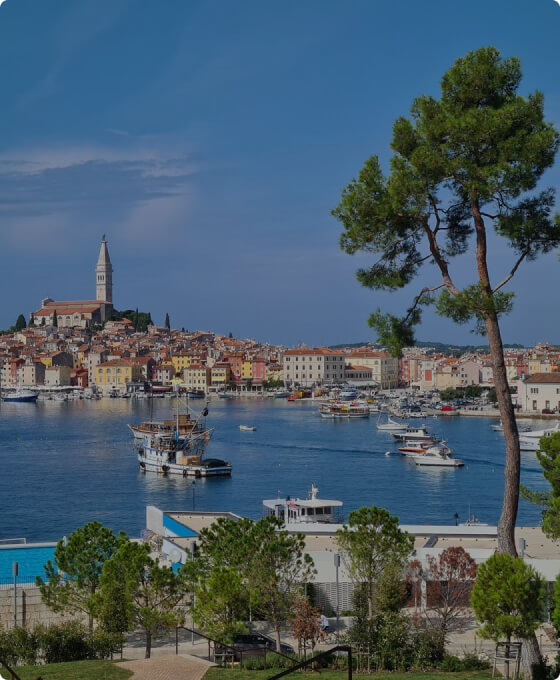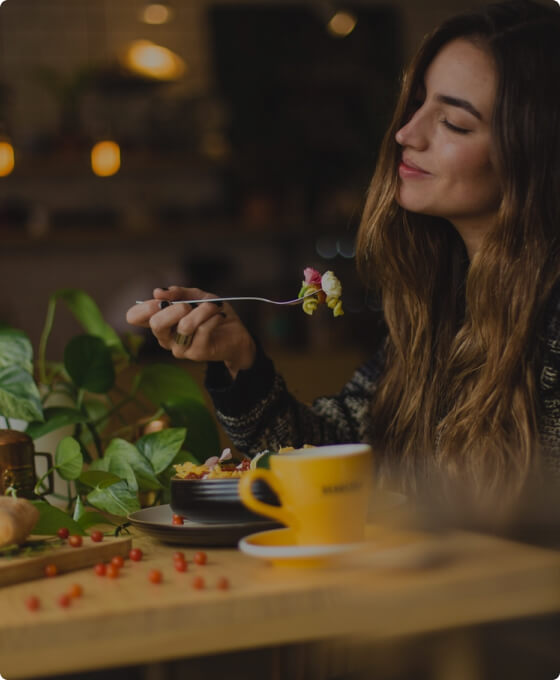 Restaurants
Collaboration with more than 500 different types of restaurants (including halal and kosher)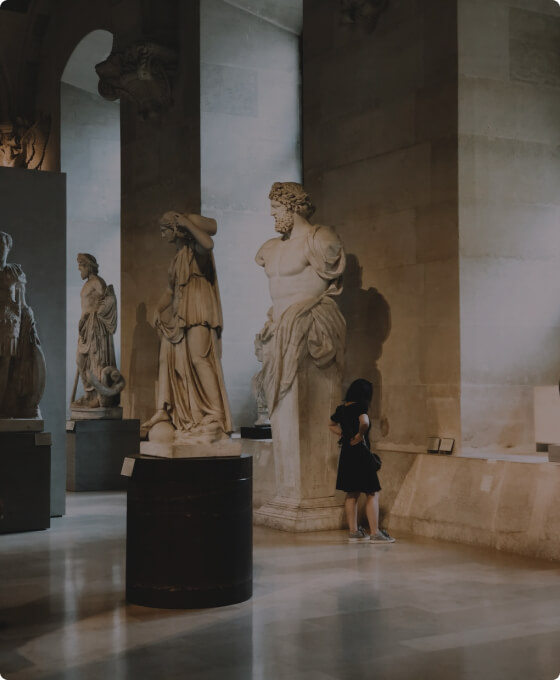 Entrance tickets
Providing entrance tickets for local sights like National parks, museums, galleries, etc.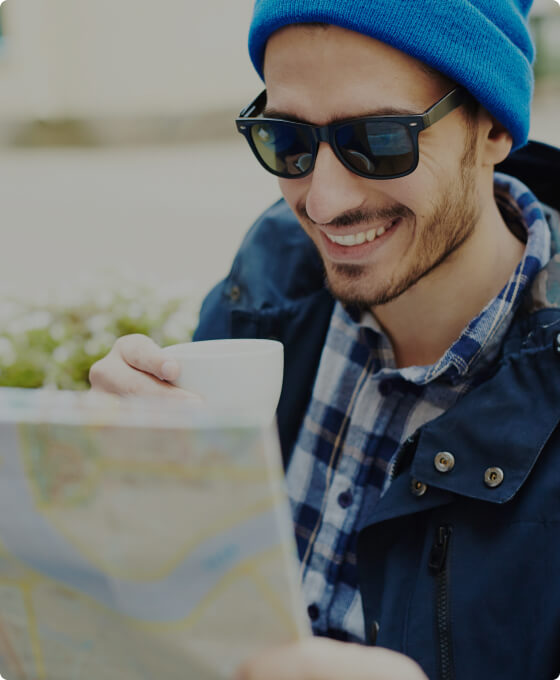 Local guides
Professional multi-language certified local guides (in over 13 languages)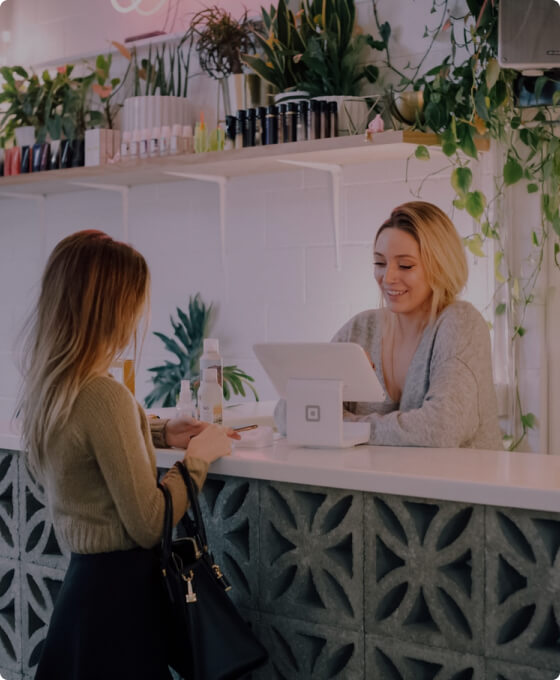 Multi-language services
Representative services in resorts in a different language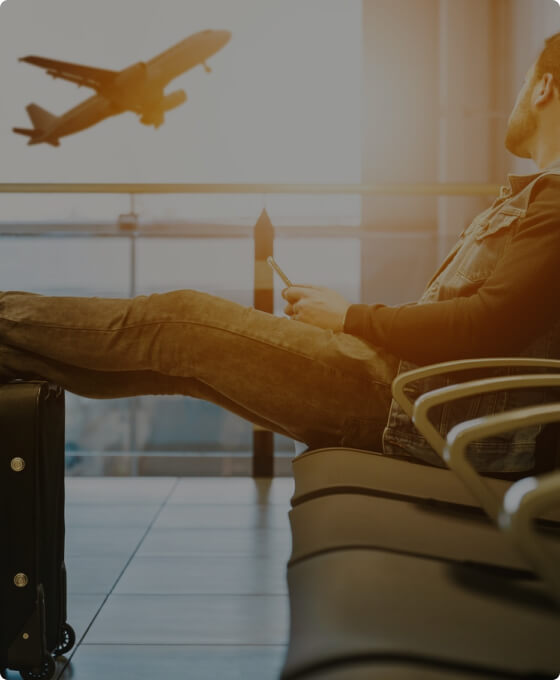 Asistance
Airport assistance upon arrival of the clients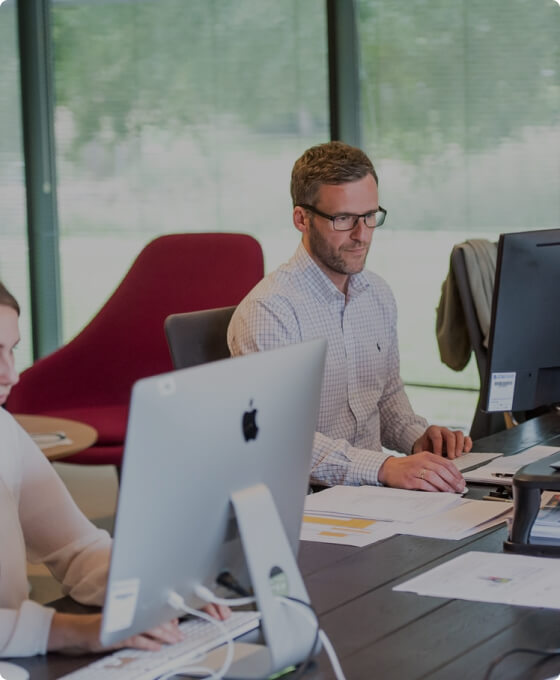 24h Help
24-hour emergency assistance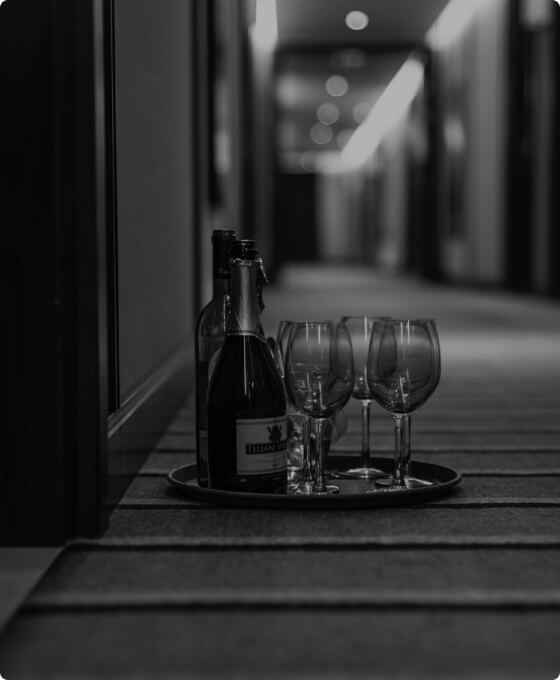 A la carte services upon your needs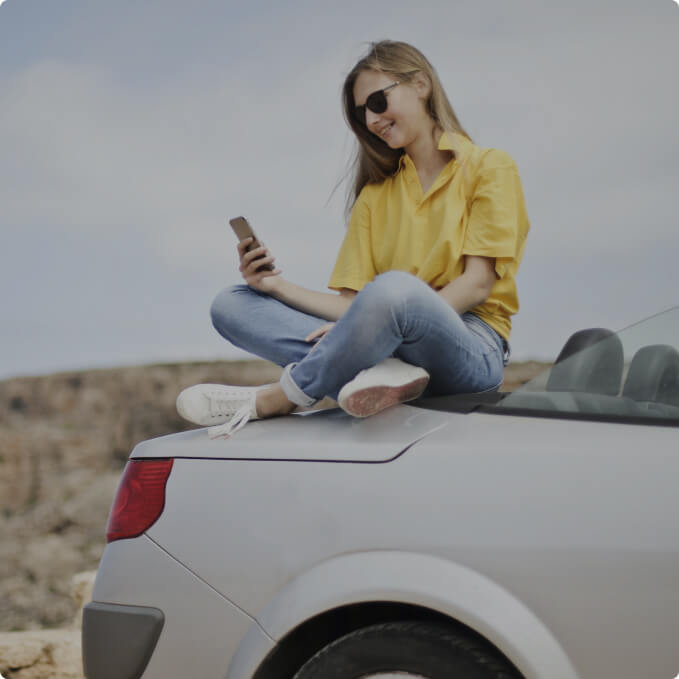 Rent-a-car
Europcar rental services with a fleet of more than 1.700 vehicles
Overseas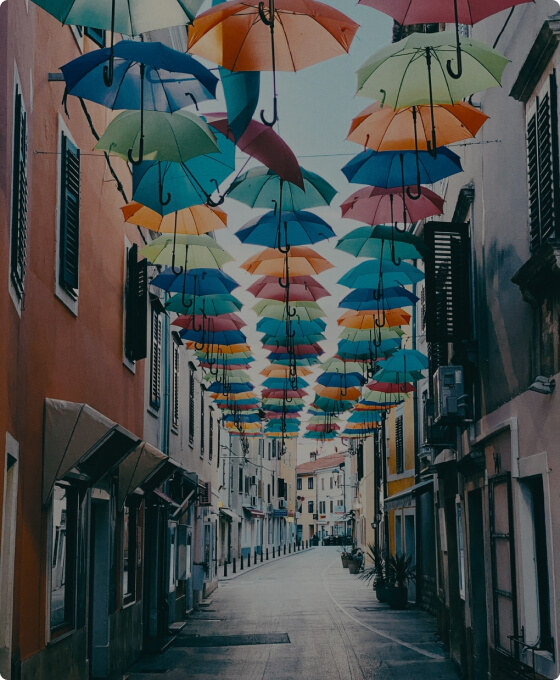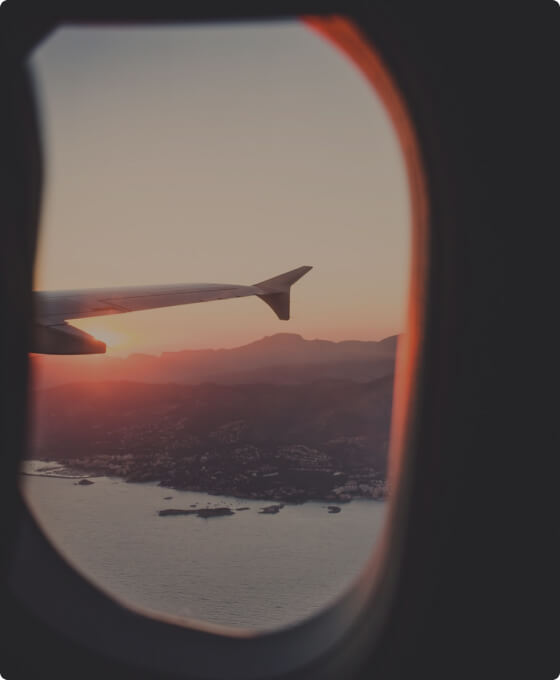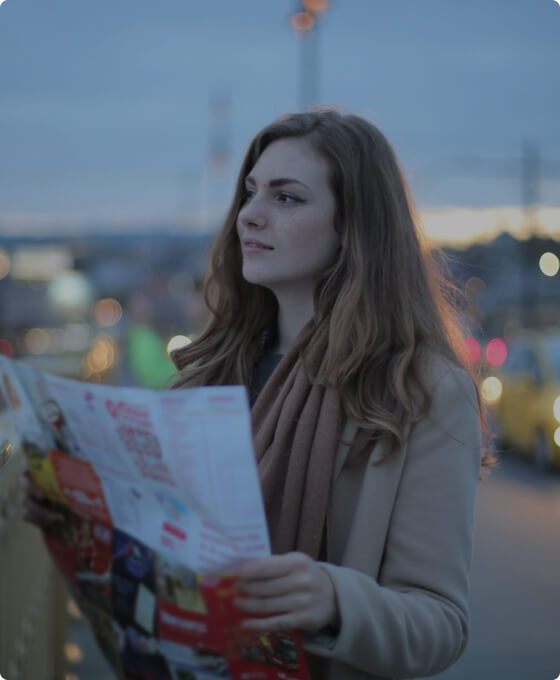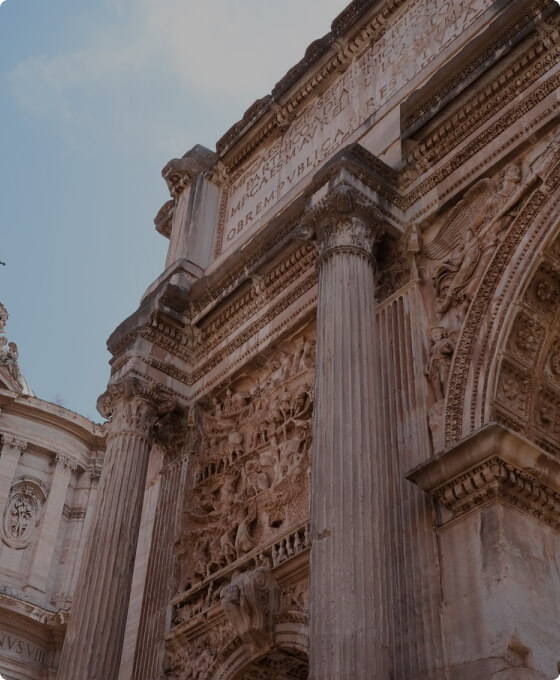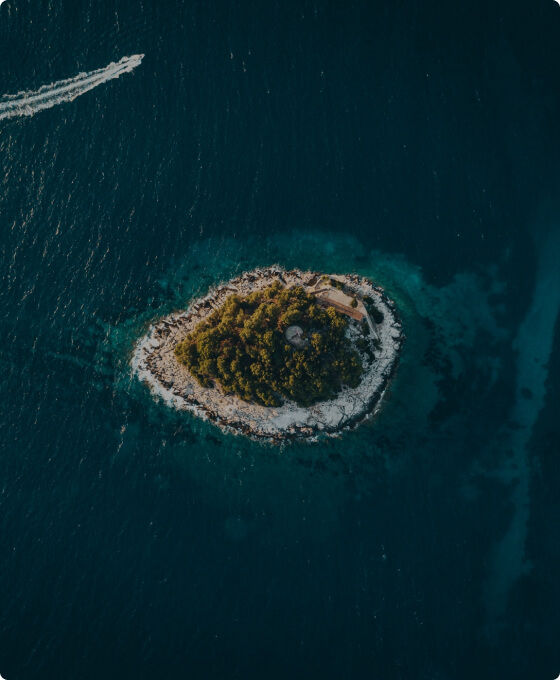 Sports travel
Affordable prices, the possibility of finding top sports partners for training and preparation as high-quality infrastructure are just some of the factors that make the region of Southeast Europe the perfect place for successful sports preparations. Uniline is the official travel agency of numerous renowned Croatian sports federations and professional clubs: Croatian Olympic Committee (COC), Croatian Handball Federation (CHF), Croatian Karate Federation (CKF), NK(FC)high Rijeka.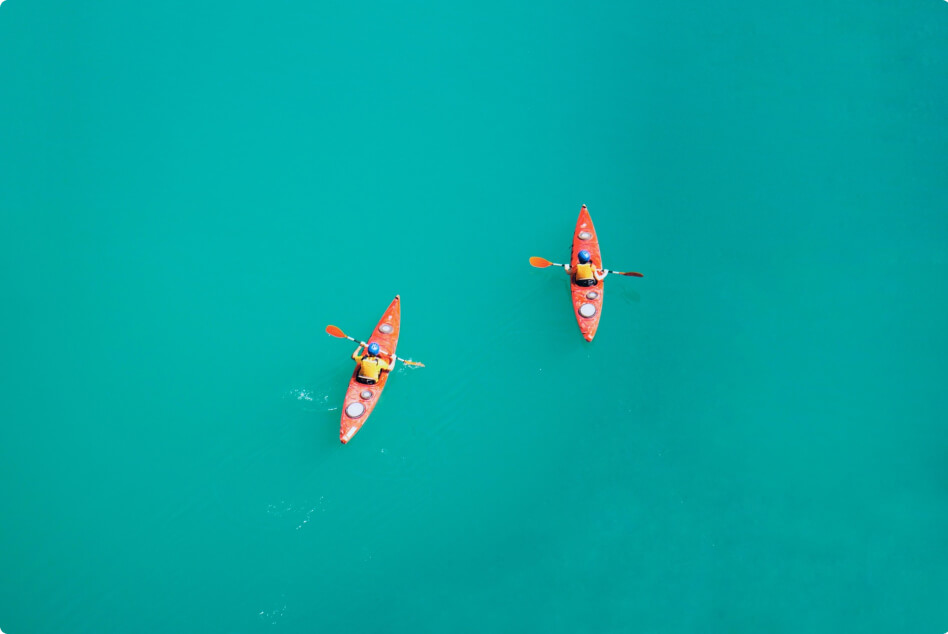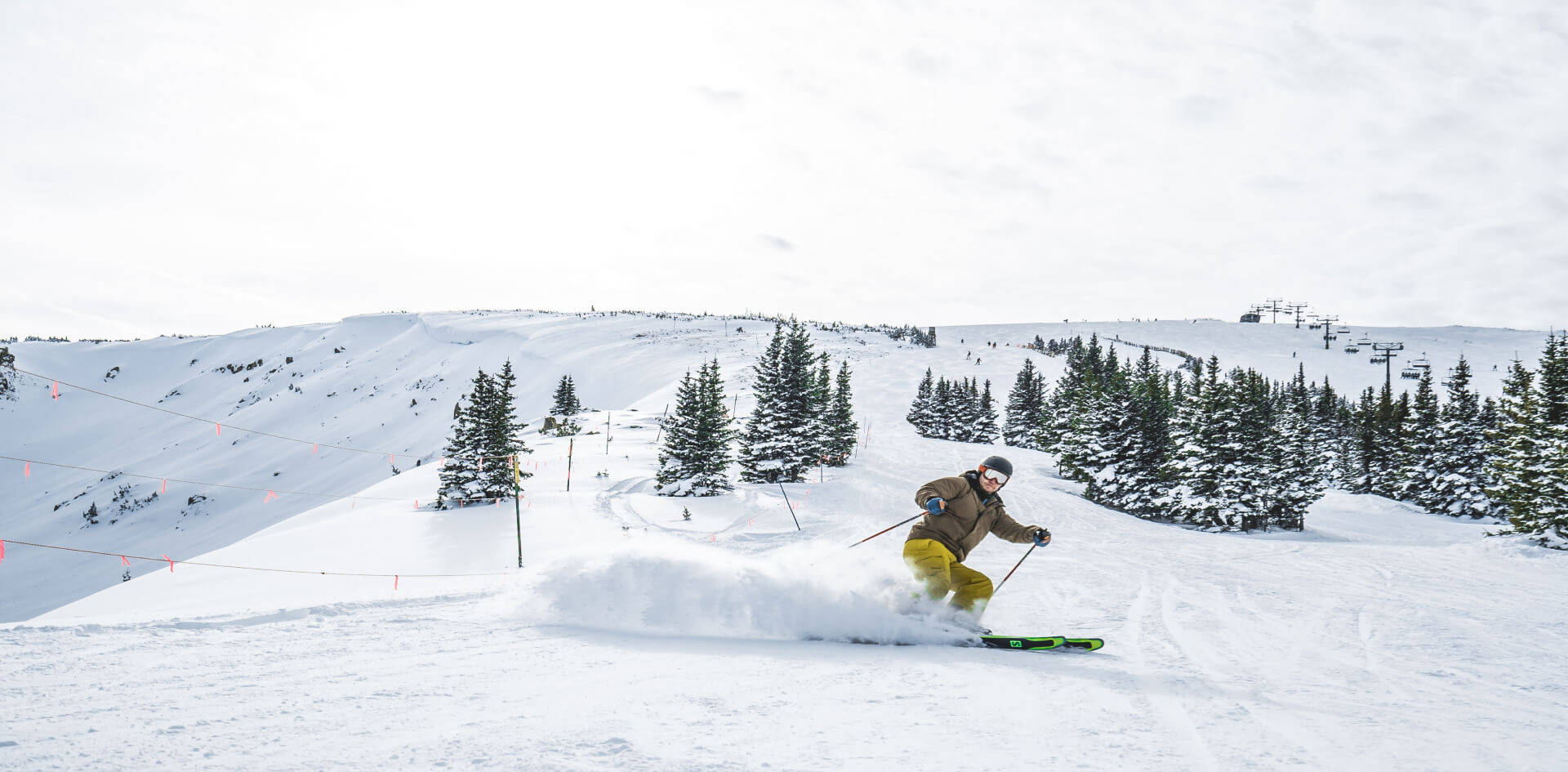 Skiiig trips
Skiing in Austria, Italy, France, Slovenia, Switzerland, Serbia, and Bosnia and Herzegovina is affordable and fun! White Week for Families, Ski Opening, and various ski packages are all prepared with the goal of pleasing our clients' wishes.
Visit website
Health travel
Uniline has partnered with the leading healthcare providers in Croatia and has designed and launched a specialized Health service offer under its own brand Health republic. The main objective was to bring to market only the best in the medical-tourism field. By doing so Uniline has managed to guarantee the most comprehensive set of health services in the country and the region as well. Within three lines of products: medical services, rehabilitation packages, sport&fitness packages there have been created 26 outstanding packages for the market.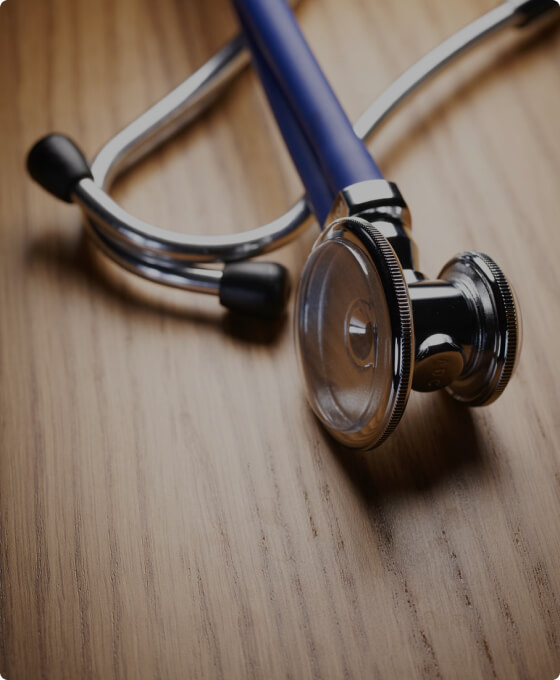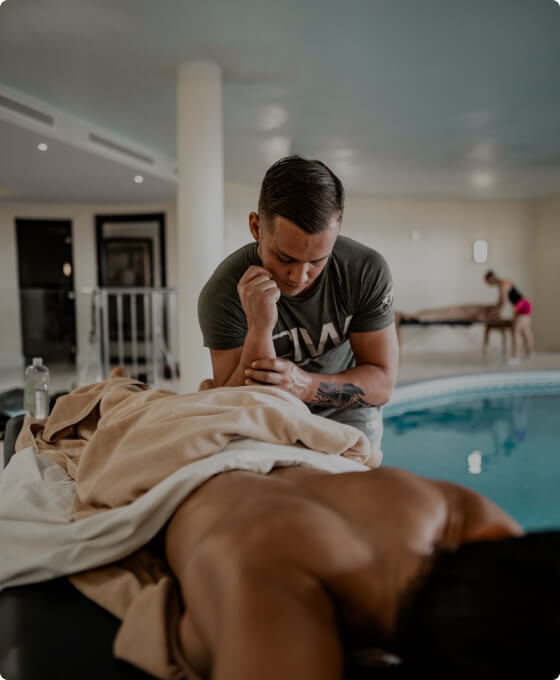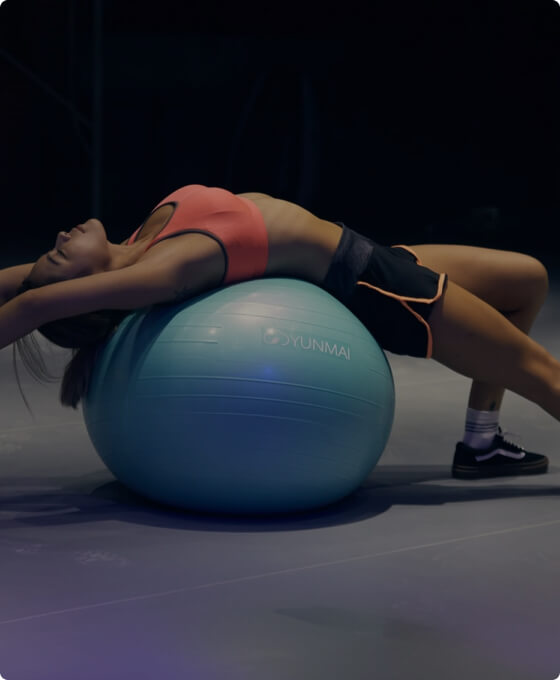 Sports & Fitness packages
MICE
When you undertake to organize an international, national or corporate conference or a congress, you are putting the image and integrity of your business on a show for all to see. Everything must be perfect, so it is reassuring to know that you have an experienced, professional team at your disposal, dedicated to making the task easier and more enjoyable.